What if you could learn the professional writing skills used by TOP-NOTCH content creators in just one week?
Does this sound like you?
You're in the world of online content. Maybe suddenly. Maybe you've planned for it.
And now, you're writing a blog post for that client or boss. Tomorrow, you have to write an email. The next day, you have to write a Facebook ad.
The HUGE fear in your gut: Your online audience might not even glance at it. Heck, you hate it.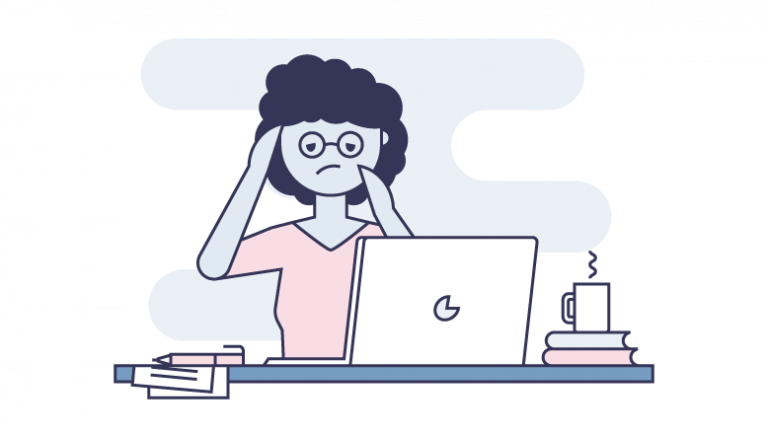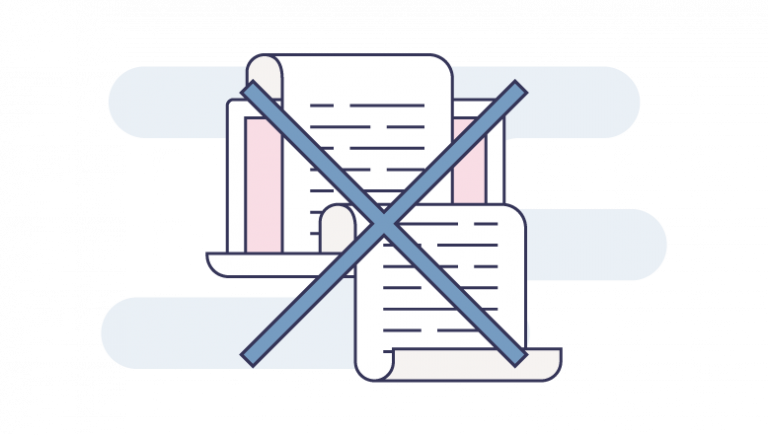 What's going on?
You were a winner in college. Your professor gave you STRAIGHT A's for the papers you wrote.
So why are you getting the feeling that your college degree wasn't for this new world of online writing?
Hint: You're right.
In fact, the essay writing style you learned in college is the #1 bad habit keeping you from the explosive online writing career of your dreams.
All the professional writing books and business courses you've taken up to now haven't done a thing to help you reach your overachiever goals.
Why?
Because the essay writing style is still in your system.
Unless you completely get rid of it, you'll never engage your readers, impress your boss, or earn a host of high-paying clients.
Are you ready to ditch the clunky style your professor taught you in college that PREVENTS you from getting a ton of engagement online? Ready to replace those bad habits with THE powerful skills the best content creators use to pull in eight figures for their businesses year in and year out? …And best of all, ready to FINALLY know how to craft content that truly earns attention?
If you've shouted YES, you've come to the right place.
The unlearn essay writing Course: Your professional online writing course is all you need to get you from frustrated, ignored, content writer to magnetic engaging online writer.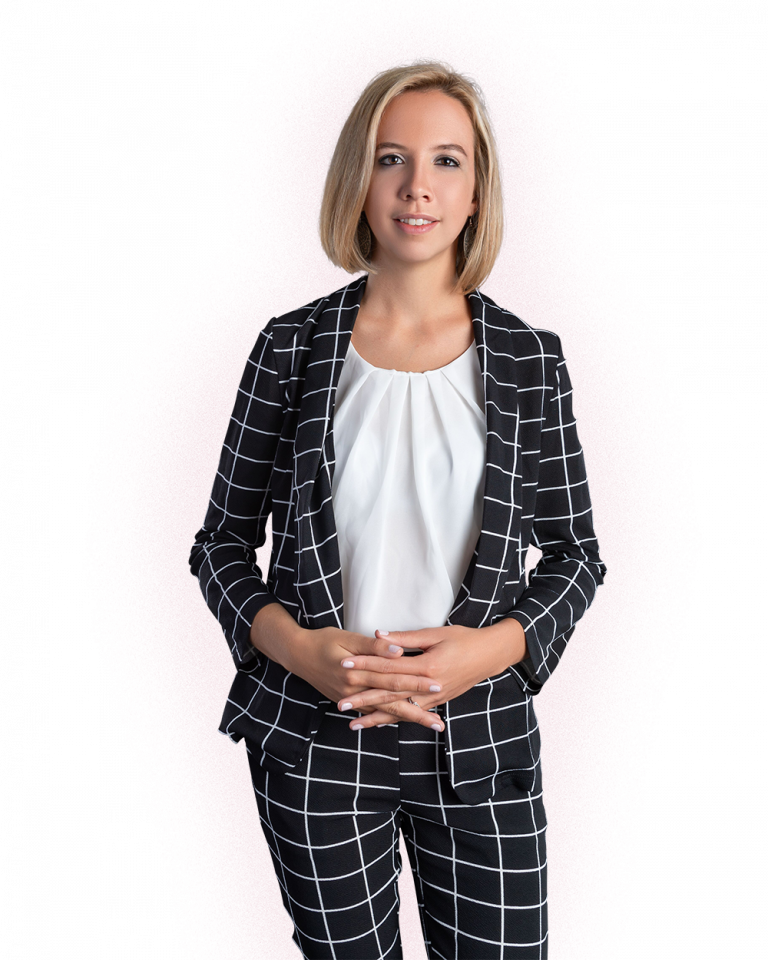 HI, I'M JULIA MCCOY, AND I'VE BEEN TEACHING WRITERS TO UNLEARN THE ESSAY WRITING HABIT FOR NEARLY A DECADE.
Nine years ago, I started my content agency Express Writers from scratch.
What I had then:
$75 in my pocket
No support system
My passion for writing and dream to someday make a living doing what I love
What we have now:
A growing brand worth $5 million 90 expert writers, content strategists, QA professionals, and blog editors
1,300 blogs published
20,000 successfully completed projects
The #1 asset that got me from what I had THEN to what I have NOW?
Great content.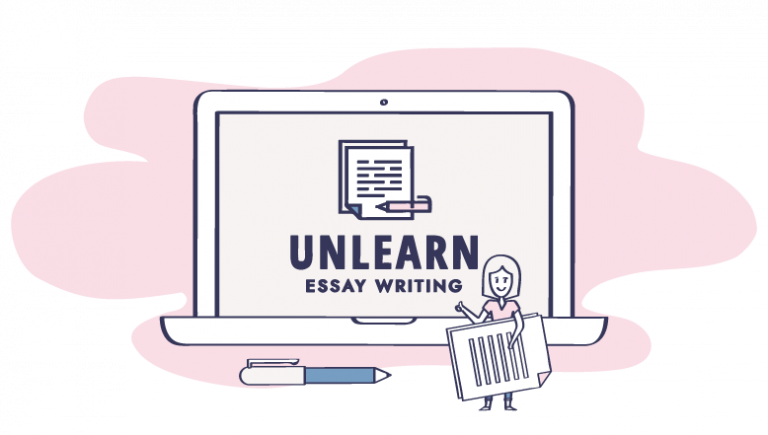 Eradicate the #1 bad habits that's keeping you from your dream, content writer's life
WHO IS THE UNLEARN ESSAY WRITING COURSE FOR?
Brands: With 6 billion daily searches on Google, there's no better place to shape your brand than online. The best way to do it? With engaging, compelling, creative content.
All industries: The content writing skills I teach in this course apply to you no matter what kind of product or service you offer (or even if you don't offer a product or service, but just want to gain a following online for fun!)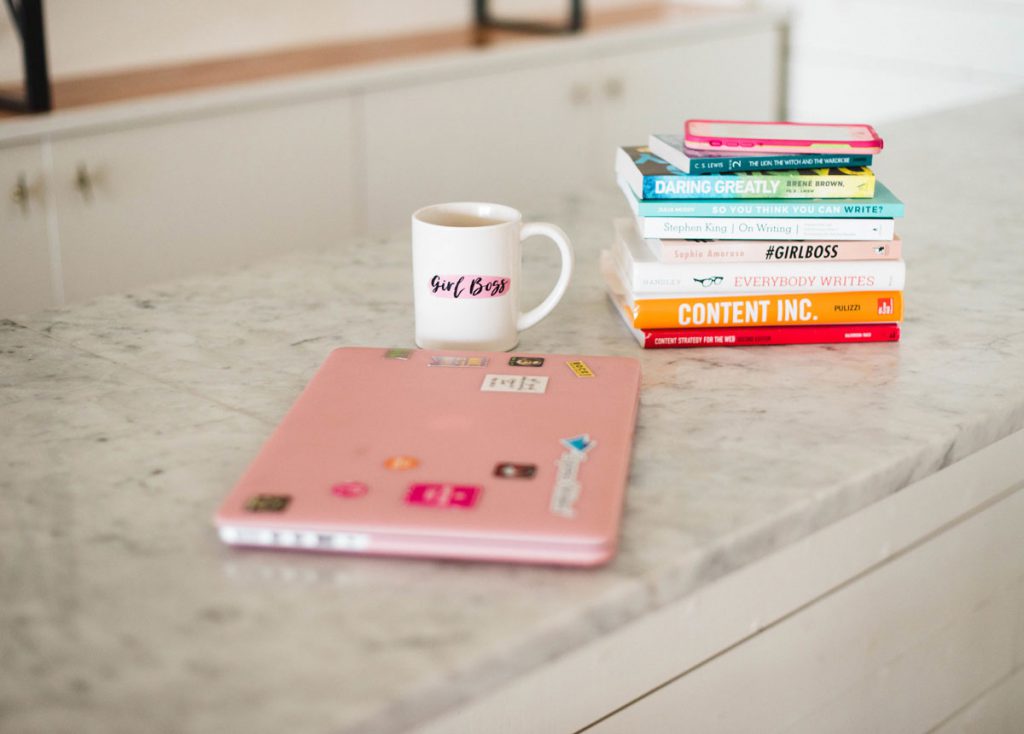 WHAT STUDENTS SAY ABOUT JULIA'S UNLEARN ESSAY WRITING COURSE