What if you could learn the professional writing skills used by TOP-NOTCH content creators in just one week?
Does this sound like you?
You're in the world of online content. Maybe suddenly. Maybe you've planned for it.
And now, you're writing a blog post for that client or boss. Tomorrow, you have to write an email. The next day, you have to write a Facebook ad.
The HUGE fear in your gut: Your online audience might not even glance at it. Heck, you hate it.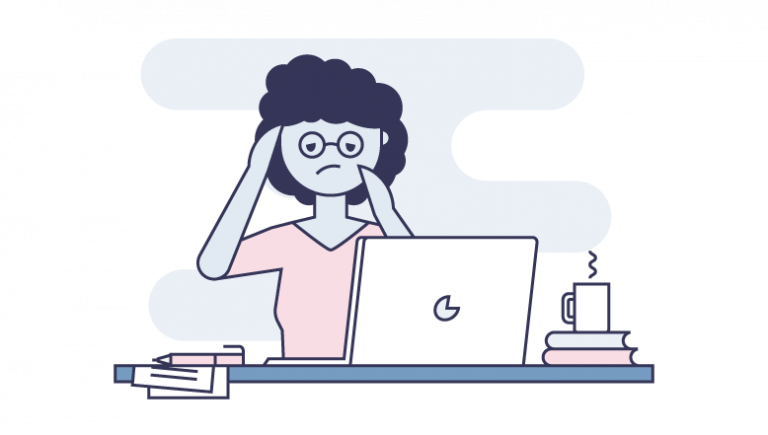 learn the professional writing skills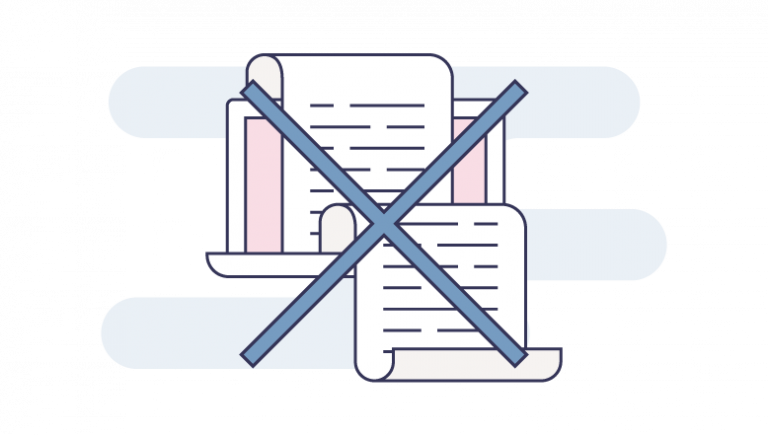 essay writing style you learned in college is the #1 bad habit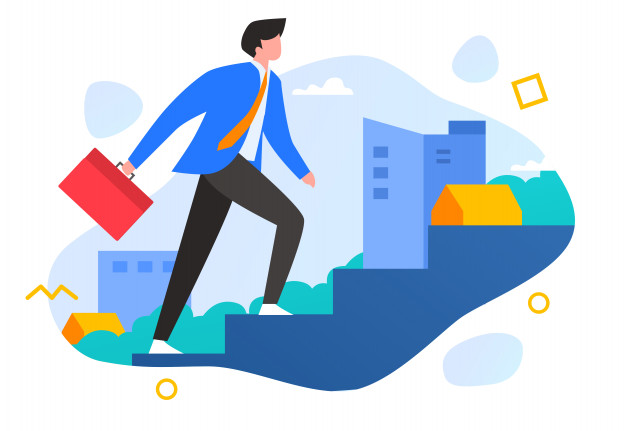 Step up your writing skills: Level 2 plus Personal Mentorship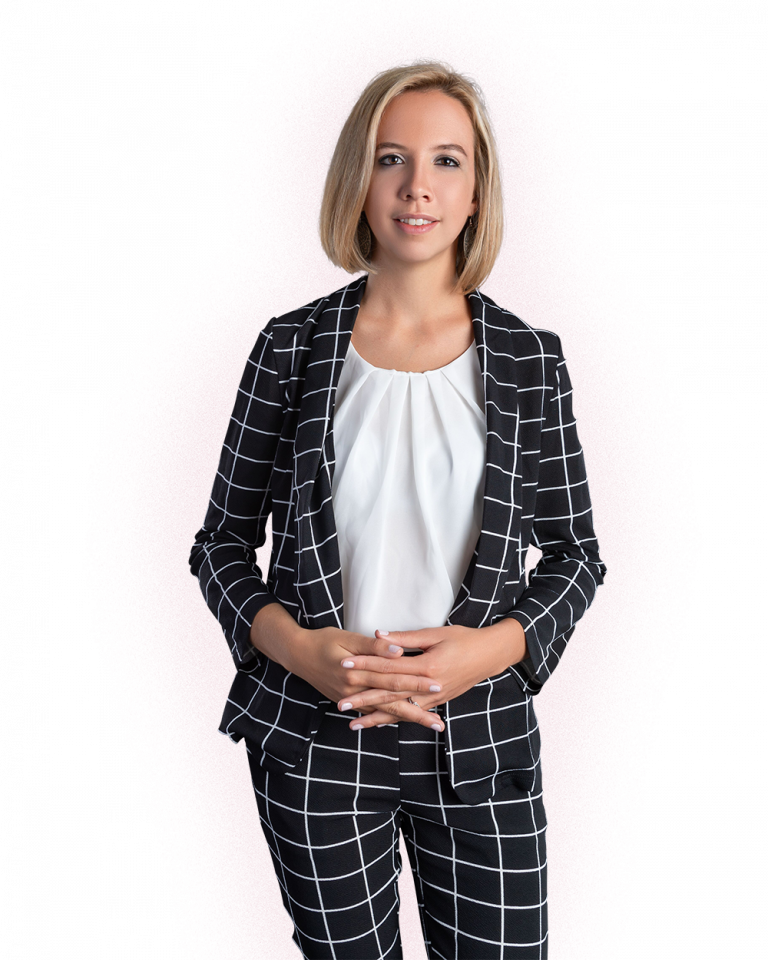 HI, I'M JULIA MCCOY, AND I'VE BEEN TEACHING WRITERS TO UNLEARN THE ESSAY WRITING HABIT FOR NEARLY A DECADE.
Nine years ago, I started my content agency Express Writers from scratch.
What I had then:
$75 in my pocket
No support system
My passion for writing and dream to someday make a living doing what I love
What we have now:
A growing brand worth $5 million 90 expert writers, content strategists, QA professionals, and blog editors
1,300 blogs published
20,000 successfully completed projects
The #1 asset that got me from what I had THEN to what I have NOW?
Great content.
WHO IS THE UNLEARN ESSAY WRITING COURSE FOR?
Brands: With 6 billion daily searches on Google, there's no better place to shape your brand than online. The best way to do it? With engaging, compelling, creative content.
All industries: The content writing skills I teach in this course apply to you no matter what kind of product or service you offer (or even if you don't offer a product or service, but just want to gain a following online for fun!)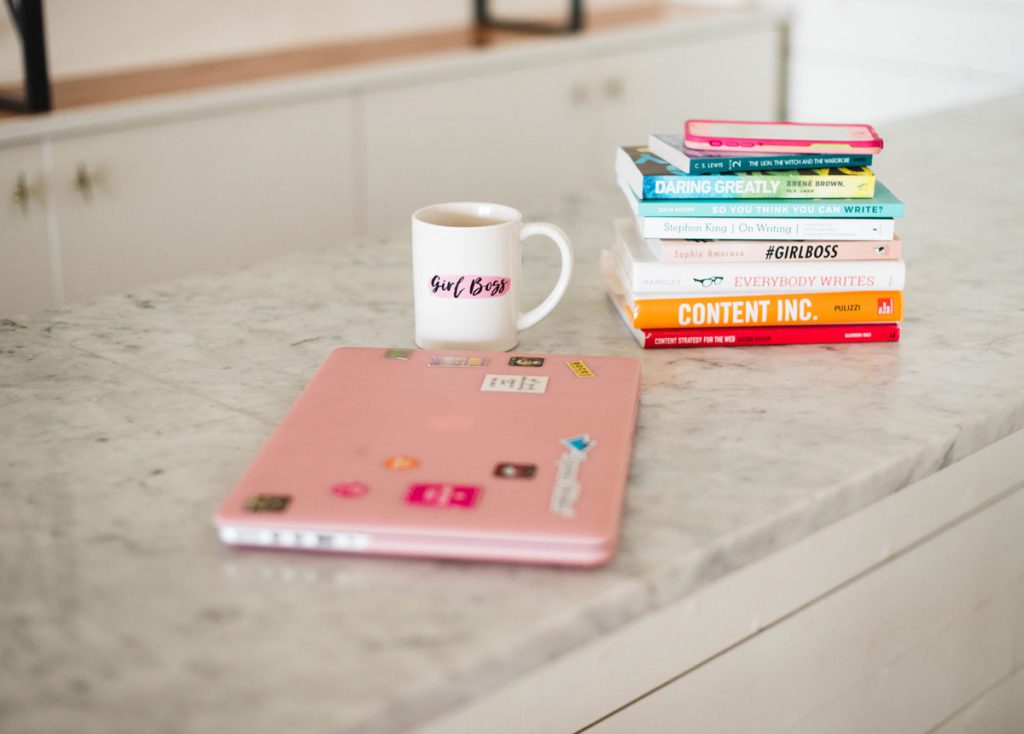 WHAT STUDENTS SAY ABOUT JULIA'S UNLEARN ESSAY WRITING COURSE