BECOME A CONTENT MARKETING SUPERHERO:BUILD REVENUE-PRODUCING CONTENT SKILLS.
Lifetime, immediate access to every Content Hacker™ course + all the bonuses and communities. It's like Disney World for growth-focused marketers.
GET YOUR LIFETIME SEAT TO THE CONTENT STRATEGY & MARKETING COURSE, THE EXPERT SEO CONTENT WRITER, AND THE UNLEARN ESSAY WRITING COURSE
1 In The Content Strategy & Marketing Course, you're going from ground zero to a fully-built brand in just 45 days with guided, build-your-own content strategy exercises, and a jam-packed 80+ bite-sized video curriculum with cheat sheets and summaries, teaching you every skill involved in profitable content marketing. Best of all, it can be used to not only launch your own brand, but also to take your clients' brands to the next level. At the end of the course, you'll have a fully-built content strategy.
2 In The Expert SEO Content Writer, you'll get access to 18+ short video lessons in three organized modules, produced with subtitles and easy-to-remember summary knowledge sheets — you'll fly through this material and be ready to apply it to your content NEXT WEEK. You'll get clear action items that set you up for SEO writing success. You can download and work from proven content templates, see examples of content formats live in video demonstrations, and more.
3 In The Unlearn Essay Writing Course, you're sitting down with Julia in on-demand writing workshops to get the 'icky' writing habits out of your system, know exactly how and what to identify when it comes to content your readers hate, and then soaking in best writing practices for the top 11 formats — from blogs to ebooks, whitepapers, social media copy, and beyond.
THE ULTIMATE TRAINING PATHWAY TO BECOMING A GROWTH-FOCUSED CONTENT MARKETING SUPERSTAR.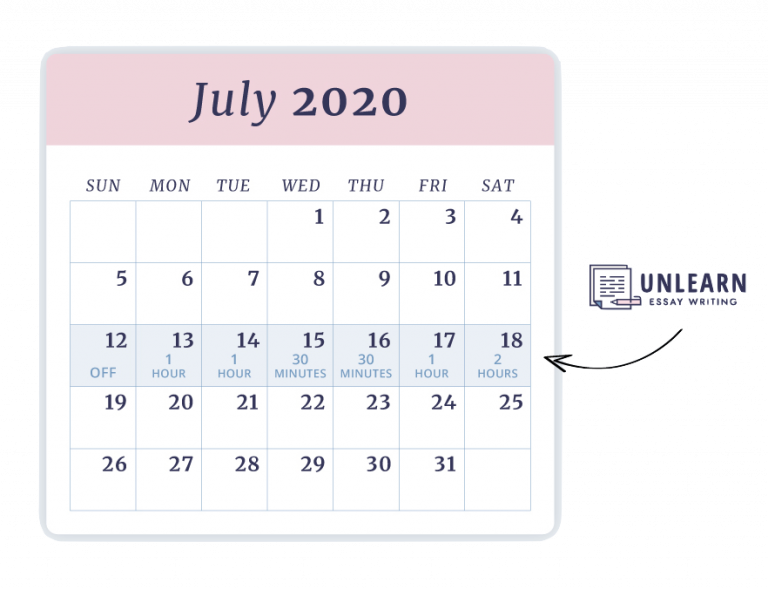 Finish in just one week!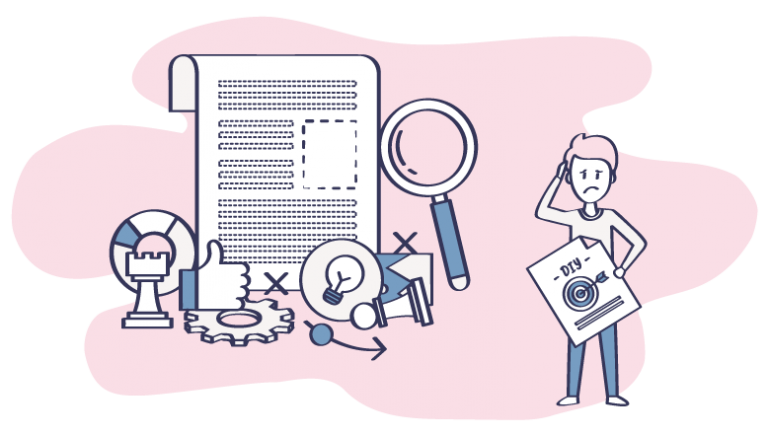 DON'T WASTE YOUR TIME ON FREE OR DIY FORMULAE ANY LONGER
For example, there's a lot of information about content strategy out there. In fact, if you were to Google it, there's over 1.5 billion results in existence.


Everyone has an opinion on how to implement a strategy, how to create content, and how to track success.
But not everyone can say that they've taken a business from $0 to $4 million solely through content marketing in just seven years. I can. And not everyone has built a reputation on finding simple, yet powerful, content hacks that can build your brand faster than you ever thought possible. I have. With me as your expert practitioner at the helm, you will learn how to implement real success with easy-to-follow steps.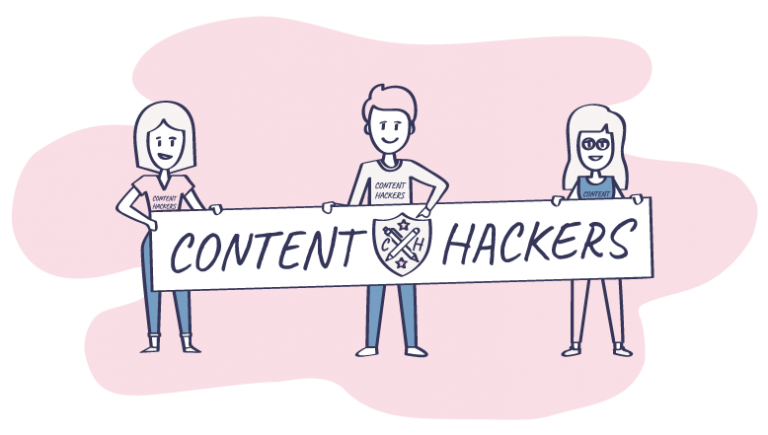 Your valuable time spent on filler tips and tricks that don't equal bottom-line brand growth DOESN'T make sense.
Proven, tried-and-true is the way to go. The keys and the car is here. Don't let anything hold you back from The Content Strategy & Marketing Course + Expert SEO Content Writer + Unlearn Essay Writing Course Bundle.
Invest into your content marketing's future and save over $500 today on my combined Ultimate Content Hacker™ Bundle course seats. Implement the steps that have already generated huge profits for me and many hundreds of others. Put in the work, and learn the skills as taught step-by-step. Then, watch your strategic content marketing take off.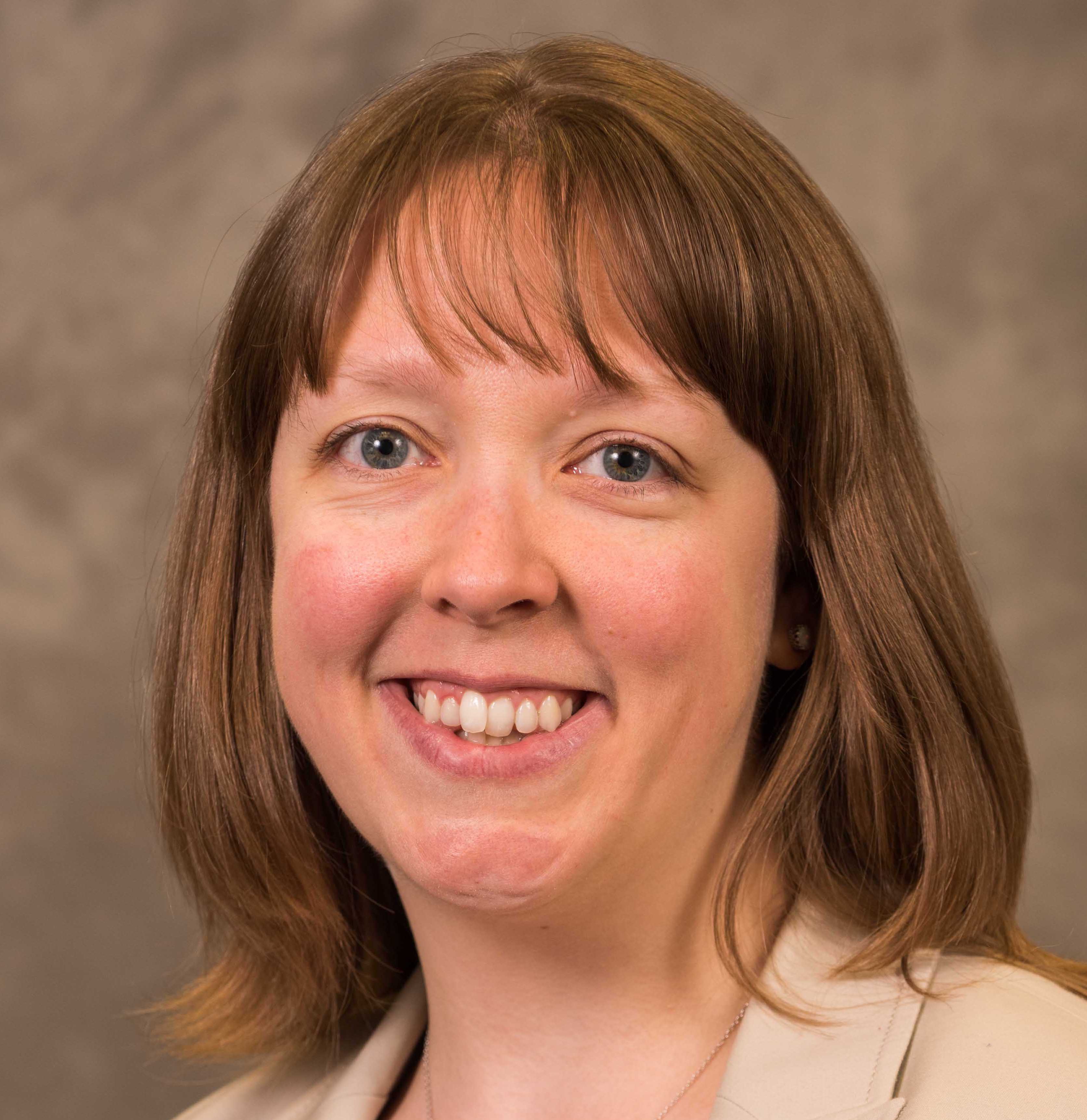 LISA FARRELL, MARKETING DIRECTOR
This course taught me to think of SEO writing in a different, more methodical way. It helped me refine my strategy and purpose in content marketing. The keyword research section was particularly helpful.
If you're trying to up your content marketing game, this course is for you!"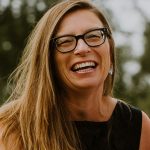 SARAH WOOD, DIGITAL CONSULTANT AND DIRECTOR
"Julia presented a thoroughly insightful and inspirational course. It's improved my SEO writing and that offers a better service to my clients. The down-to-earth approach and supporting worksheets outline the theories you need to understand and the benefits are immediate when applied to your business."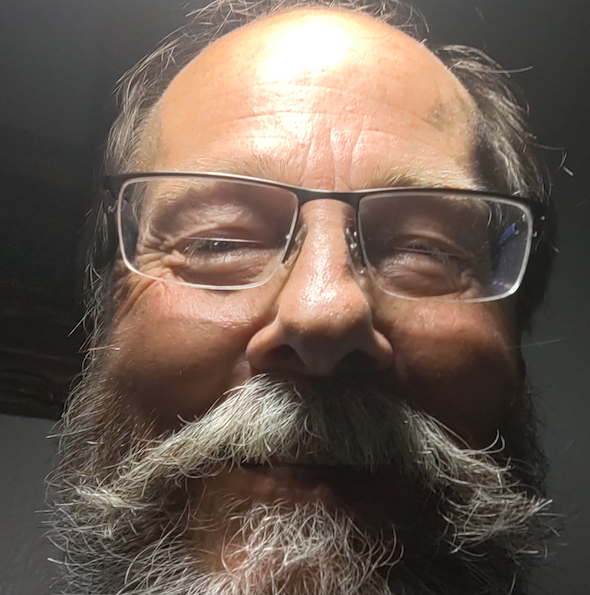 STUART WILLIAMS, CONTENT CREATOR
Her Practical Content Strategy and Marketing Course and the Expert SEO Content Writer Course were great! Julia has taught me enough to start getting great ideas for a future in the content marketing industry. Go for it!"