Who This Live Content Marketing
Workshop Is Built For
Are you in this group? Then you need to join us for an action-packed, focused, 60-minute live training with Julia on August 5, 2021 at 11 am CT on How to Edit & Perfect Your Content Writers' Work.
Struggling to publish good content?
Do you have a good writer or two, but you're still not reaching a place of truly amazing, high-ROI content on your blog or site?
Spoiler alert: It's not you.
It's also not your writer.
Here's the shocker: it's a missing expert eye.
"Julia, what the heck do you mean?!"
Follow me here… Typically, an entrepreneur doesn't know how to produce great content out of the gate. And a content writer doesn't know how to match a brand or client's tone of voice on the very first go — they need to learn the style of their client's brand.
The path to get there is a knowledgeable content eye in the mix, a truly honed eye for reviewing content quickly and immediately knowing what list of revisions to come up with.
And that's what I'll teach you in this live workshop coming up this August 5, 2021.
Go From Confused To Confident Know Exactly How To Guide Your Content Team
In this live one-hour training, I'll teach you — over-my-shoulder style, screen sharing my writer documents and A-Z training examples with you — exactly how to guide and help your content team go from zero to hero.
Seriously. I've done it ten times over, and my trained content writers have gone on to produce some truly effective, high-ROI brand content for not only my brands, but our Express Writers' agency clients in multiple industries, too.
I don't believe in competition; I believe in the power of collaboration. It's why I'm not worried about you taking this training to fuel your own content agency, if you wanted. Or using it to build your own content team instead of hiring me. 😉
Hi! I'M Julia McCoy, And I Started My Own 7-Figure Content Agency From Scratch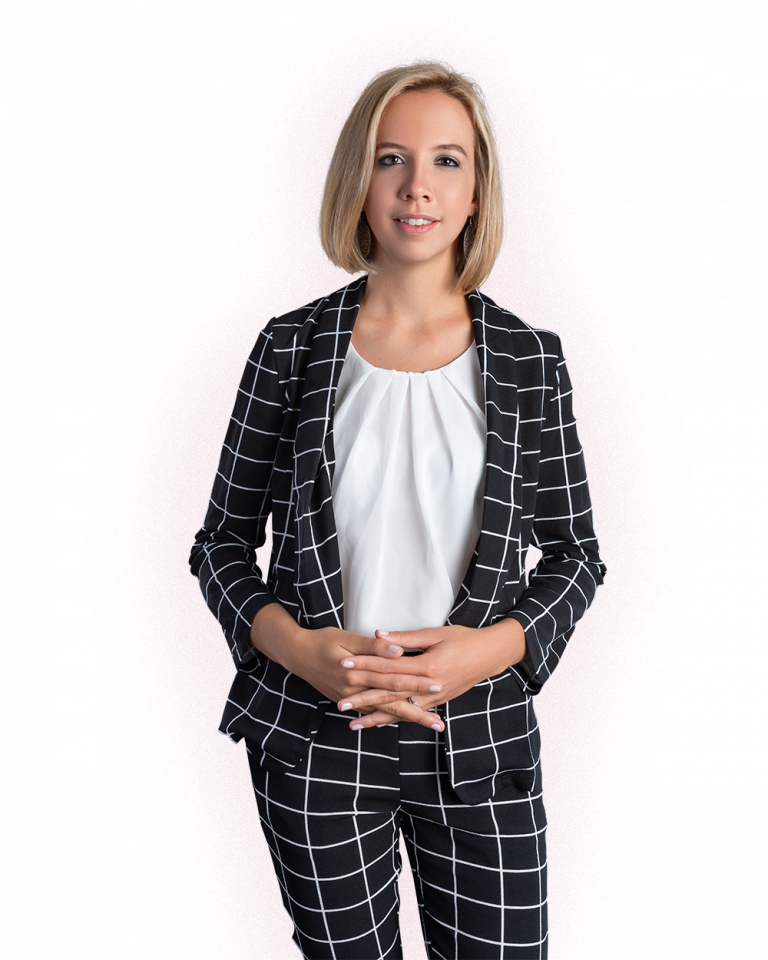 The truth is, I'm not the only person out there teaching you how to succeed at content marketing or at business in general.
Go online, and you'll find a ton of gurus with huge, irresistible promises.
But let me ask you this.
Have they been able to achieve what they promise to teach you?
For me, that's the #1 thing to look for when deciding on buying a training myself.
"Has this person accomplished what they say they can teach?"
Now, I'm not saying this to brag or to put other so-called gurus in a bad light.
I'm saying this because I want you to get the best worth for your time, money, and energy.
So if you decide to choose me as your teacher, I can tell you this.
I've done what I promise to teach you.
Way back in 2011, I started out as a freelancer. I taught myself every skill, and quickly had a ton of happy clients who loved the content I was producing for them. And then, my passion and love for what I was doing drove me to start up a business based on content.
Flash forward to today, Express Writers is a thriving 7-figure company with 90+ people on staff and 5,000+ satisfied clients. If you want to know how to build an agency model that works, I'm the person who can teach this to you.
Example Curriculum
Available in days

days after you enroll

How to Access the Live Workshop
What Students Say About The Content Hacker™ Academy
Live Workshop On August 5, 2021


How To Edit & Perfect Your Content Writers' Work (Live Tutorial)
When you enroll in this live workshop, you'll receive a link to join privately. You'll also get email reminders leading up to the day of the workshop so you don't forget the day and time. (We get it. Time is money, and we're all busy! 😉)
Here's a quick look inside the live, one-hour workshop:
Private YouTube live. You'll receive this private link after you register below. No one will receive this link unless they've registered for the training. It also will not be posted to Julia's channel afterwards. The replay will only be available if you paid and registered. A YouTube live allows you to watch on mobile or desktop and, using your Gmail or Google-based login, leave comments and questions while you're watching for Julia and her team to see.
Intro. Tell us who you are and where you're from! We'll get to know each other for the first 3-5 minutes.
Immediate training on the topic. Then, we'll immediately get into the live training. Julia will share her screen and show you exactly what content looks like from a new writer, vs. that writer after her critique and training. She'll show you main points to look for and critique for, and how to frame that critique so you never crush a writer's heart (this is important!).
Q&A. We'll pause for your live questions around the 40-45-minute mark. Be ready to come with any questions!
Replay afterwards. Missed it? You'll have access to the private replay link forever.
Live Training With Julia On How To Edit & Perfect Your Content Writers' Work
When you register for our LIVE August training on How to Edit & Perfect Your Content Writers' Work, you'll get a private link to attend and join a live, private, registrants-only 60-minute training class with Julia. You'll be automatically signed up for email reminders leading up to the day of the live training, and if you can't make it, you'll receive the replay link.