Become the best marketer on your team without an expensive marketing degree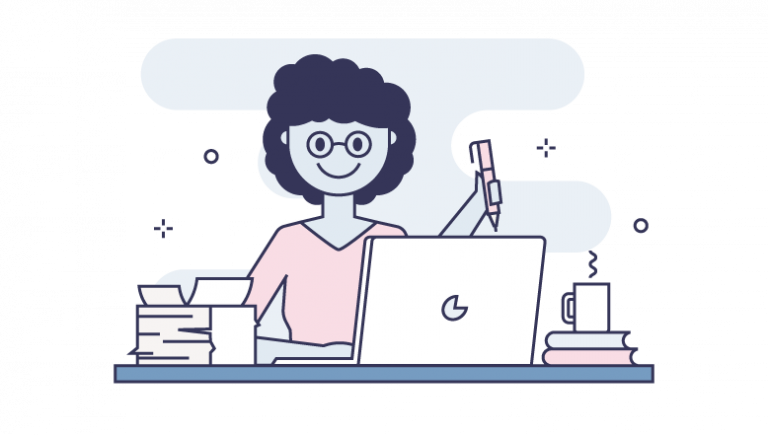 Become a Profitable Content Creator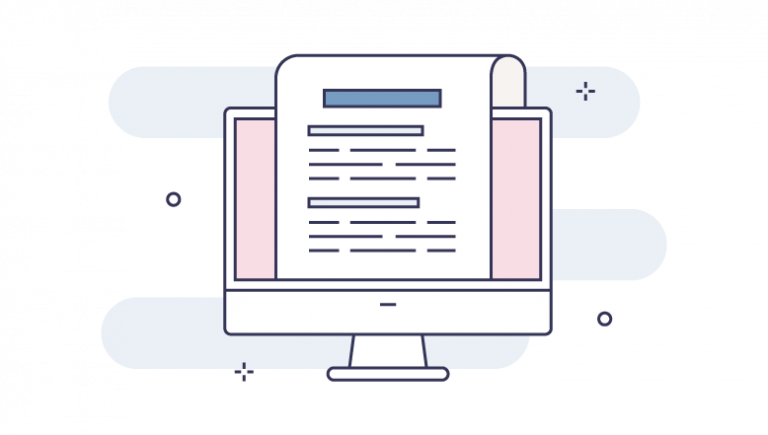 Learn how content strategy fits in with content marketing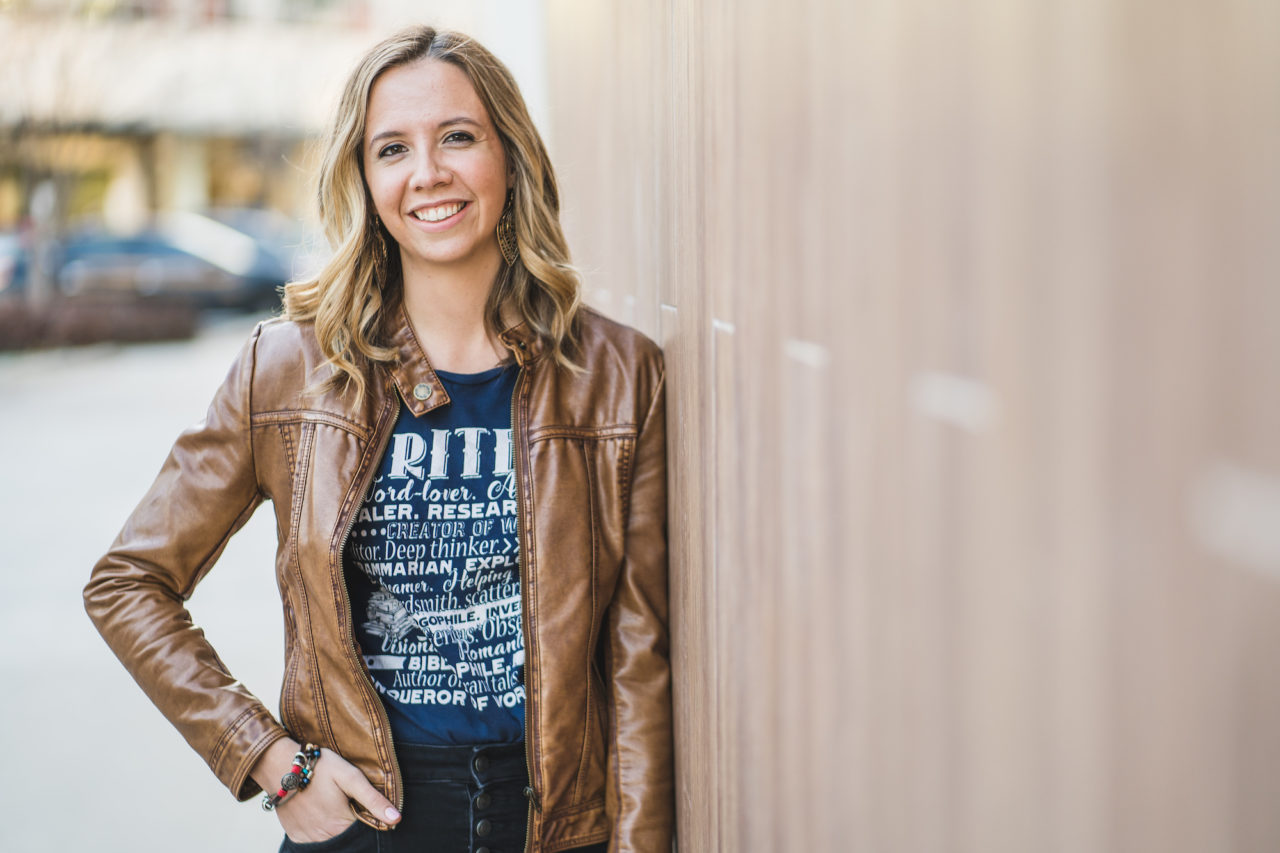 MEET YOUR INSTRUCTOR
Julia McCoy
Julia McCoy is a serial entrepreneur and content marketer, with a knack for writing, creating and building successful ventures through content marketing. Back in 2011, she founded her content agency, Express Writers after dropping out of college, with nothing but a hope, dream, and $75. Today, her writing agency has over 90 members on staff, and has earned over $5 million in revenue.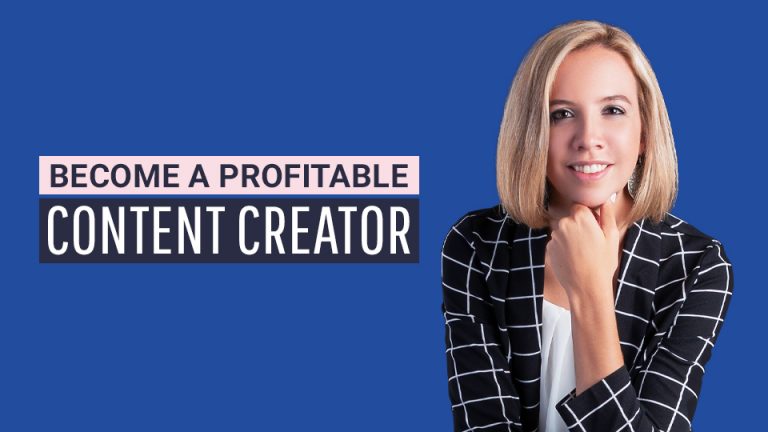 ENROLL: BECOME A PROFITABLE CONTENT CREATOR MINI COURSE
Four-day course with easy reminder emails
Immediately access Day 1 content!
4 video lessons spread across 3 days, 12-20 minutes each
Your seat expires in 30 days (limited-time only!)
Get downloadable, comprehensive PDF lesson summaries with each video
WHAT OTHERS SAY ABOUT JULIA'S COURSES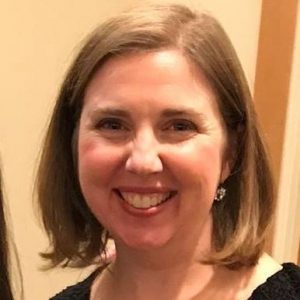 SARAH SCHAEFER CHRISTOPER
"Truly a stellar course with so much good content, ​and taking action step-by-step as I went through the lessons made it all make so much sense.​"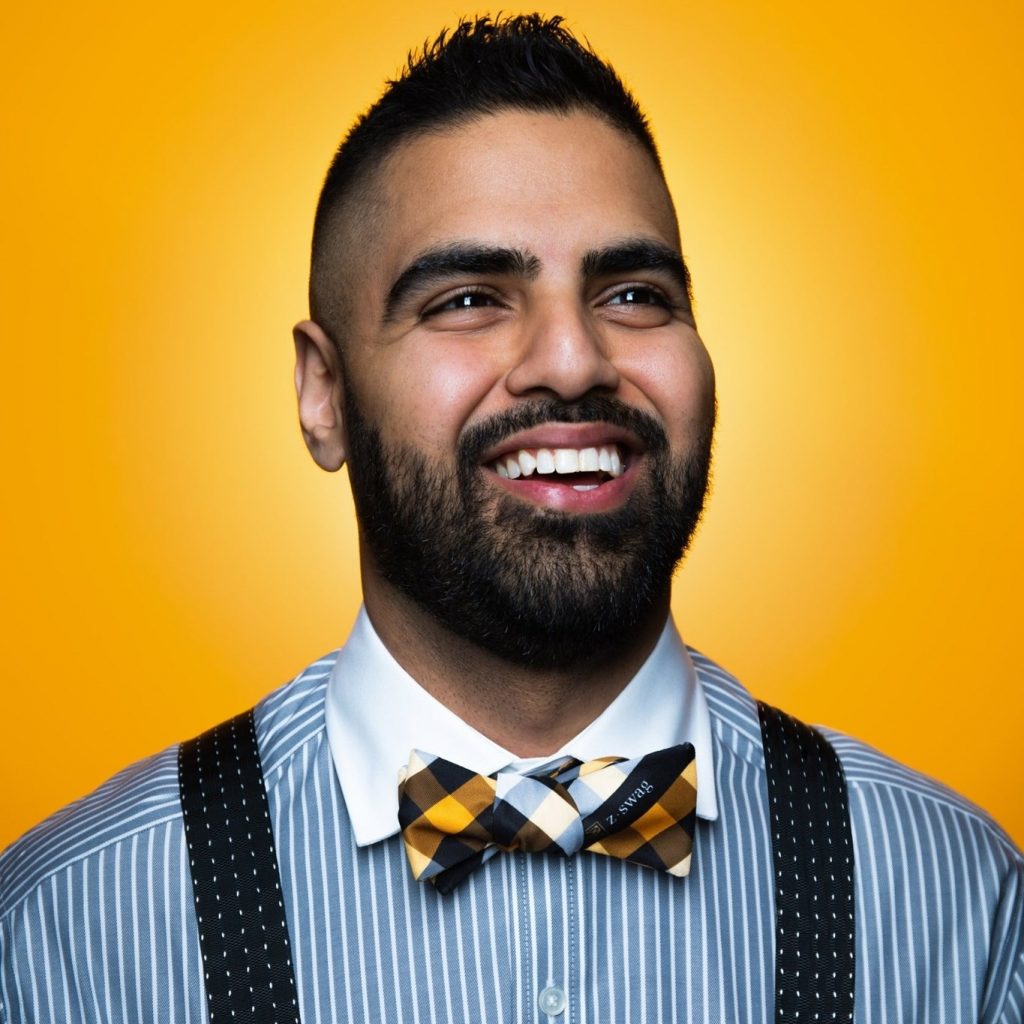 "I want to give Julia and her course a big endorsement. Her course is a complete game changer if you're looking to create content that will engage your audience, and WILL make you money."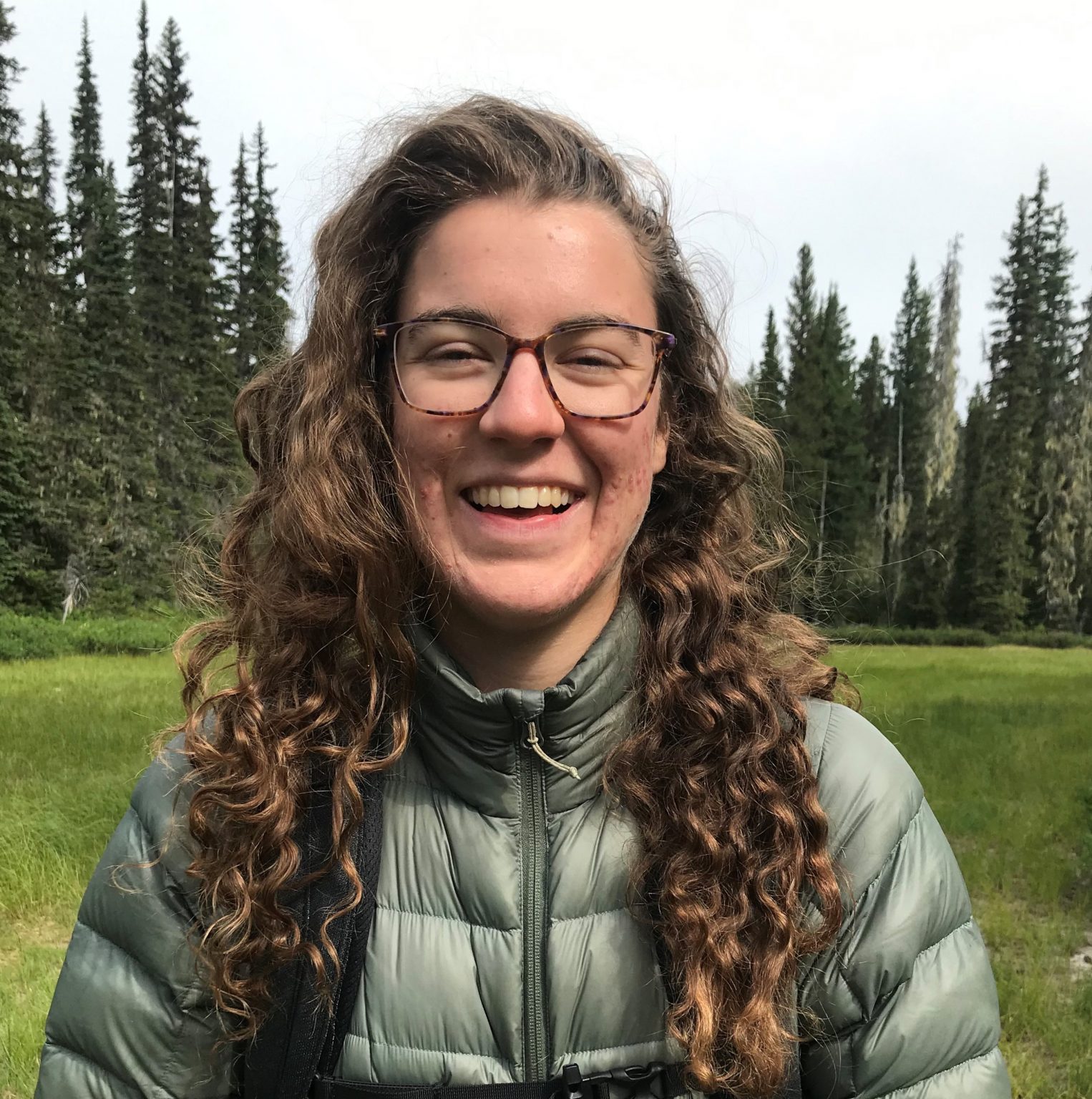 "The CS&M course is well organized, easy to understand, and highly usable, meaning you can apply it right away. Julia makes use of more than just her own resources, as well."