Ready to Take Your Content Creation to the Next Level?
Buy and download Julia's The Content Hacker™ Process Map to Creating, Publishing and Promoting Focused, Traffic-Earning Content from Start-to-Finish and you'll never again:
·      Feel lost and confused, not knowing where to start in your content marketing journey.
·      Waste tons of time doing tasks you should delegate.
·      Feel burnt out and exhausted.
Ready to change the way you do content marketing?
Ready to rise higher on Google with precise, high-quality, traffic-earning content—published ahead of schedule, and never go without a week of content going out to build your audience?
Instantly Access the Guide With a One-Time Payment
Available in days

days after you enroll

Download the Guide Now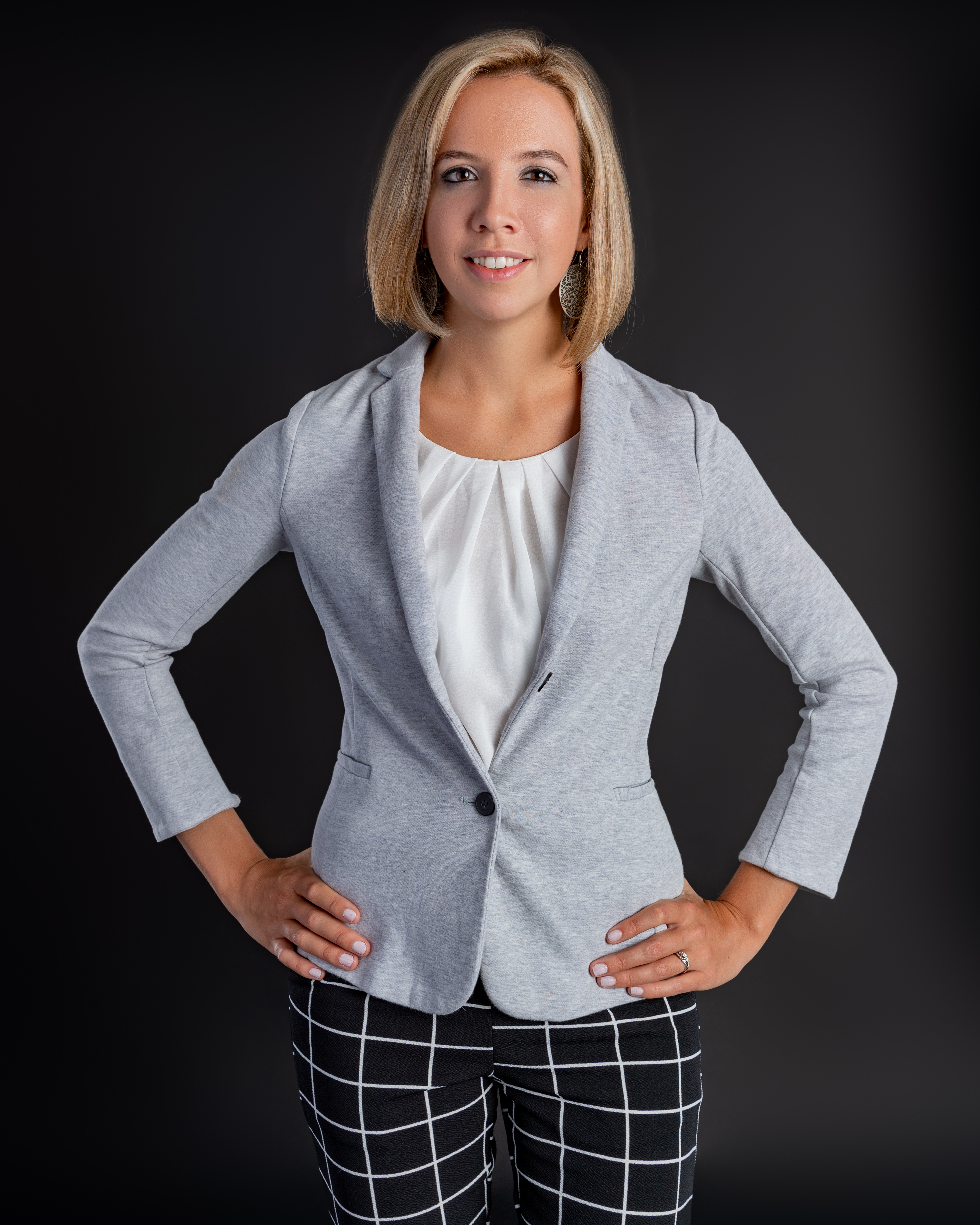 As a content marketing influencer, educator, and author, I am committed to helping people break out of the content ruts that stop success.
After failing out of college by trying to do things "the right way," I followed her dream to write for a living at 19 years old. In 2011, just three months after teaching myself online writing after dropping out of college, I founded Express Writers. Since then, I've built her company to over $5M in gross revenue solely through ad-free content marketing. Today, I lead marketing, HR, and business development at my agency, and have more than 90 team members that work entirely from home for me. We've served more than 5,000 clients, from Johnson & Johnson and Nordstrom to small B2Bs, completing over 19,000 content projects successfully for clients. I've spoken at Content Marketing World, led workshops for MarketingProfs as a guest expert, and was interviewed on Forbes as a content marketing thought leader.
I began to educate in 2017, and launched Content Hacker™ in 2019 as a way to pass my growth-focused content knowledge on to a new generation of content marketers — the mavericks, the radicals, the outside-the-box thinkers.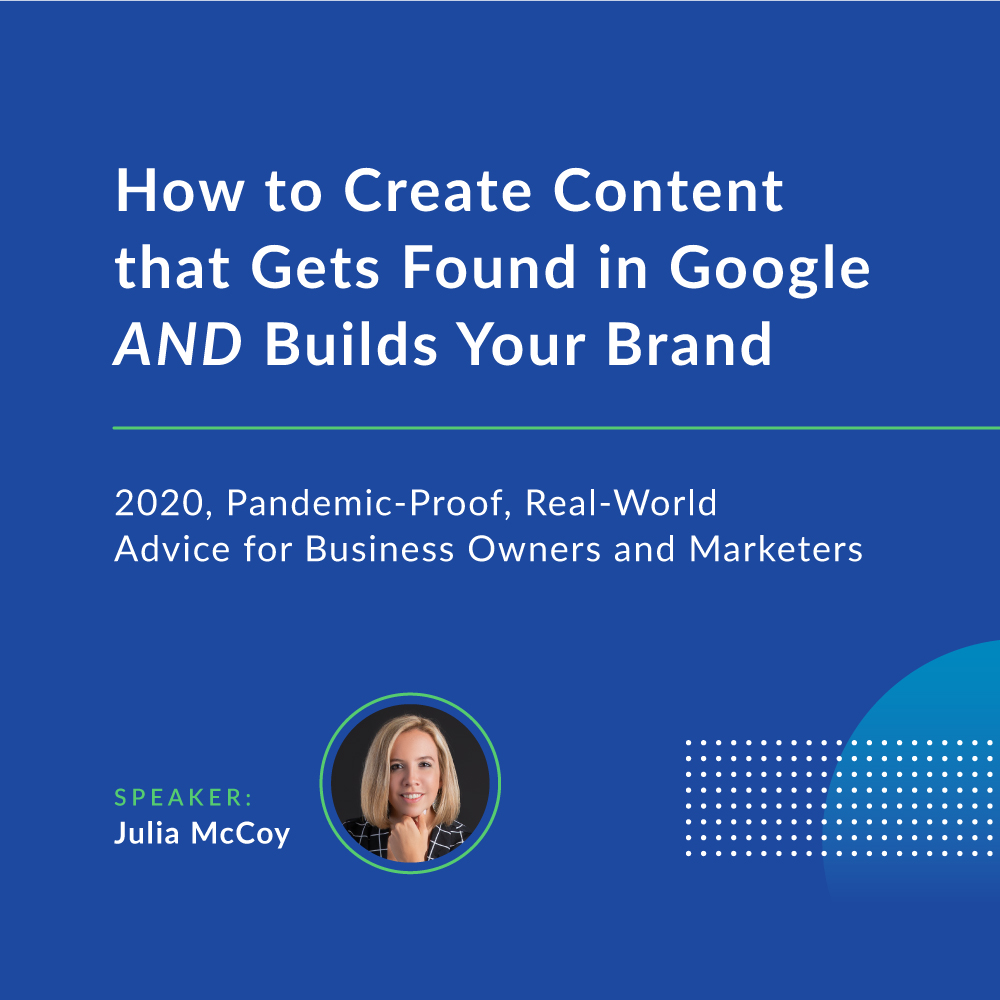 I recently gave this talk for SEMRush.
Read my Content Hacker™ Blog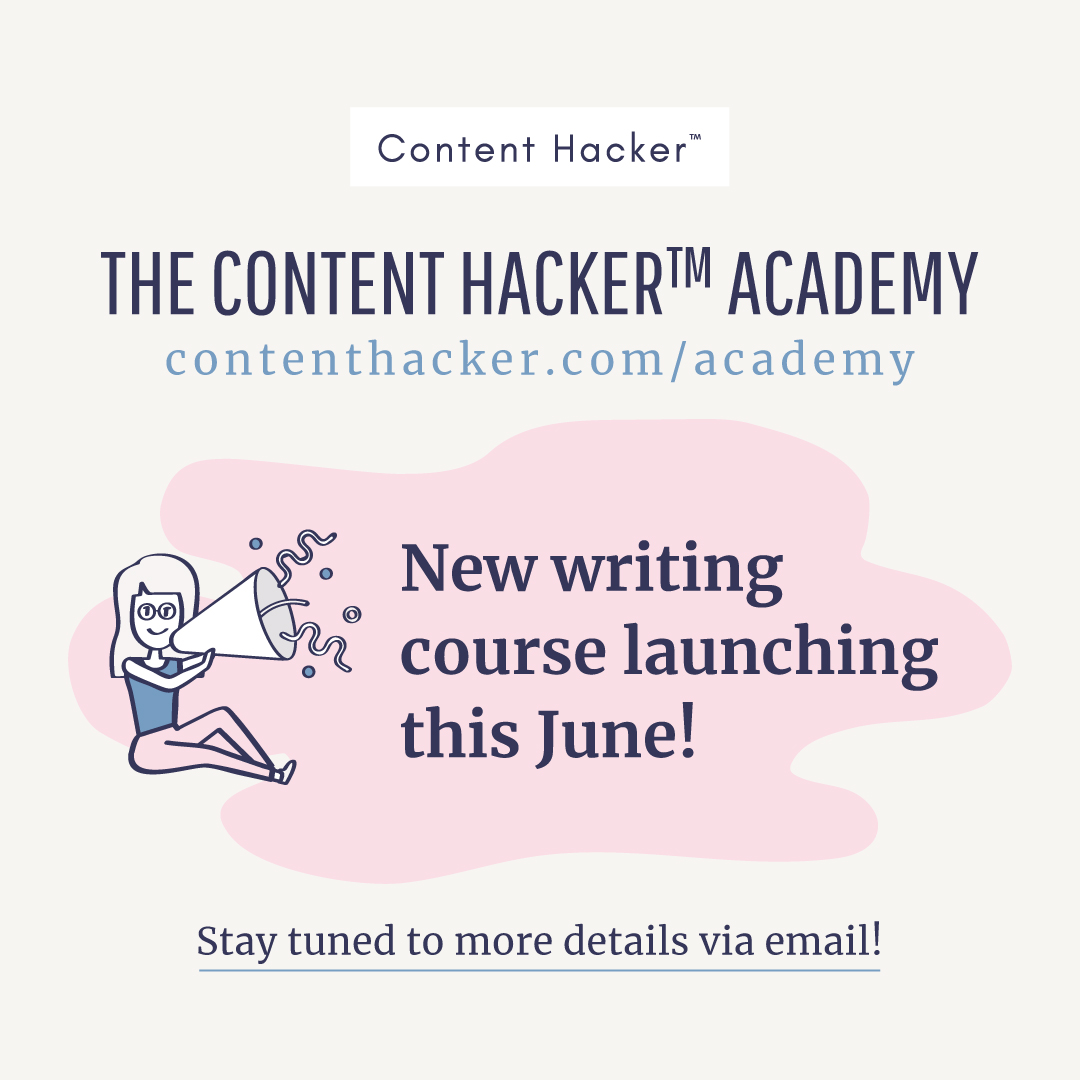 Learn more about my new writing course launching June 30.